Many thanks to our clients for taking the time out to review our service. See below to find out what they say about us, then find out how much it costs to have your oven cleaned by one of our Franchisees.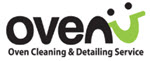 George did a wonderful job. I would recommend him to all and sundry.
He was quick, clean and left the ovens shiny and as new. Absolutely wonderful. 5 Stars!
I will certainly get him again and have recommended him to my daughter.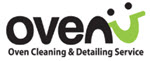 Great job, oven looks brand new. Nice and tidy afterwards. Highly recommend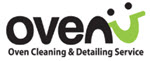 delighted every time leaving the stove like new without harsh chemicals